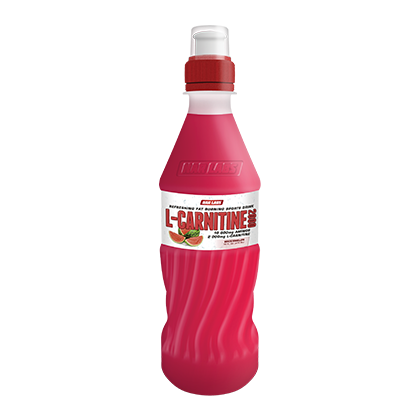 ---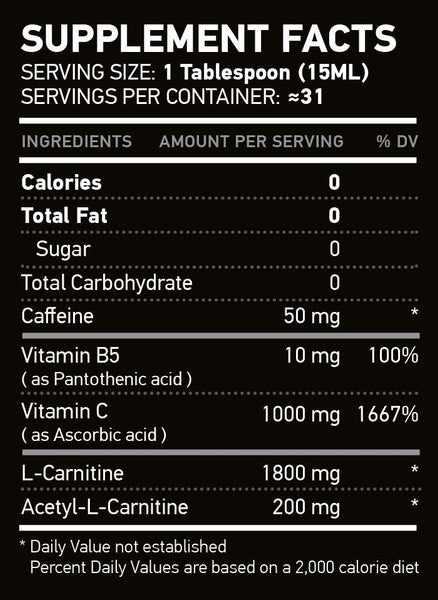 L-Carnitine is an important amino acid that promotes energy production in cells by transporting fatty acids into the mitochondrion. It helps the body to efficiently convert fatty acids into fuel your body can use for energy. L-Carnitine 2000 RTD is a refreshing fat-burning sports drink containing 2000 mg of pharmaceutical grade L-Carnitine per serving plus 10,000 mg of amino acids to help fuel your thirsty muscles.
- Calories 40
- Total Fat 0
- Sugar 0
- Total Carbs 0
- B Complex 50mg *
- L-Carnitine 2,000mg *
- Taurine 1,800mg *
- Amino Acid Complex 10,000mg *
Glutamine, Leudine, Isoleucine, Valine, Alanine, Lycine, Threonine. Other ingredients: Purified Water, Citric Acid, Natural & Artificial Flavors, Stevia, Sucralose.
As a dietary supplement, consume 15-20 minutes pre-workout, can also be taken during workout. Consume on day of opening. Best served chilled. Shake before using.